解禁照片?对日本态度原本中立的我看了很震惊,是中国人你就转!中华民族不可辱,强我中华,壮我中华。文以载道,富于精武。灭了狗日的……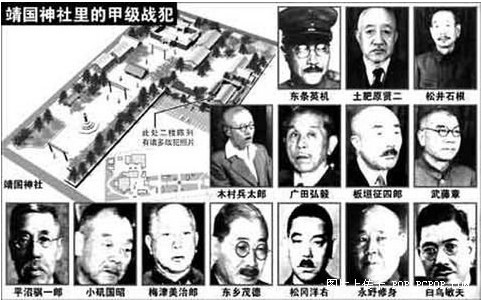 国家再怎么发展,也别忘国耻,我们要爱自己的国家,爱我们的人民,有了稳定的国家,强大的国家,有一颗爱国的心,我们就永远不会被别人欺负,看看我们一些先辈们被欺负的惨境,激励我们中国人永远努力奋斗,前进,让我们祖国强大,再也不要让我们中国人受到别人的欺负 .
被解禁的历史照片
解禁的照片
戰功圖:
3
歲嬰兒被用刺槍挑起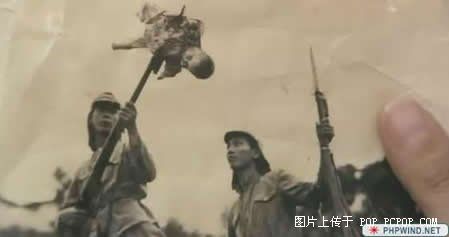 bayoneting of 3 year old baby
活着的戰士被剥光腿上的肉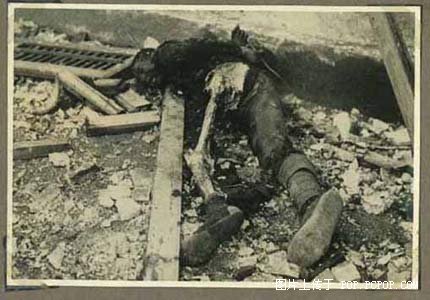 Carving out the leg muscles of a Chinese soldier
傳說中的毒氣實驗
The notoriouspoisonous gas experiment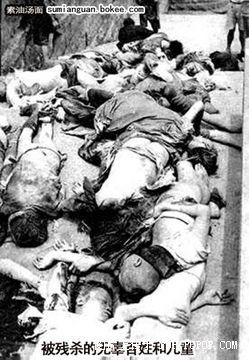 What crime had the children committed?!
我不知道還能再說什麼了
What else could I say? They were all innocent children!
人心下酒,也就日本人能喝下去。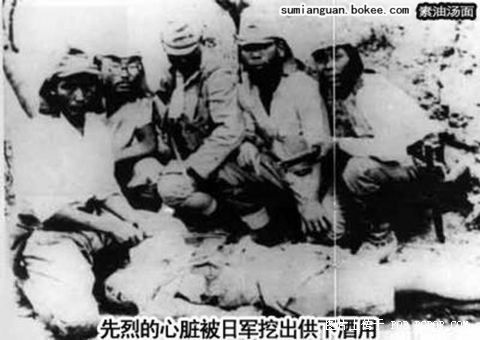 Only Japanese soldiers could wash down the heart of a martyr with sake

Even pregnant women were round off for army protitues
人啊!
I am also a human being!!

從他的微笑可以看出來。。這是這名日本兵的驕傲,
但對於中國人來說。。。。

I cannot understand why young Chinese girls still crazy for Japanese actors nowadays!
無語
The proud accomplishment of the Japanese soldier!
They never realized they were to be used as life targets!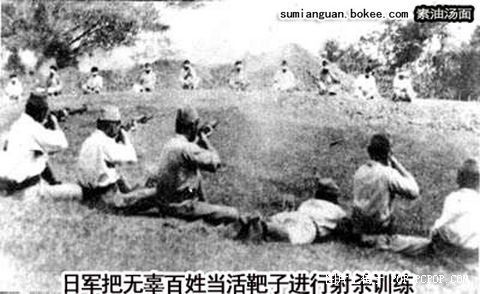 Practicing on life Chinese civilians as targets!
Real Chinese tragedy of the 20th century
Her last wish was not to be a Chinese in her next life
What are you thinking, soldier?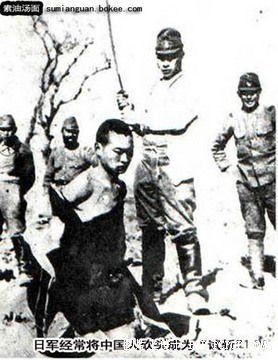 Only the head of a Chinese officer could exchange for money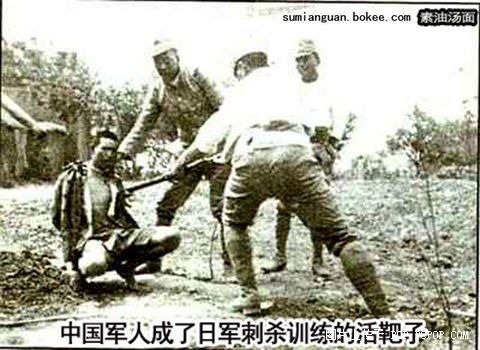 Don't cry. This is only bayonet practice!
人頭展示
1